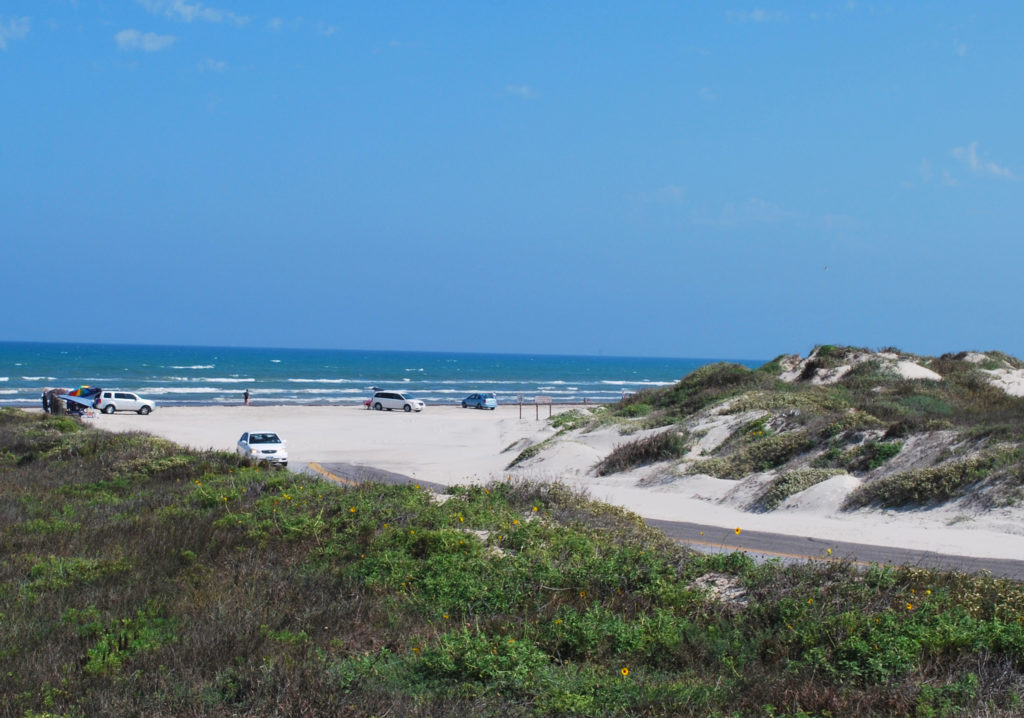 Padre Island is a barrier island along the southern coast of Texas. It's home to Padre Island National Seashore, a vast protected area with beaches sheltering rare Kemp's ridley sea turtles. Grasslands Nature Trail winds through the seashore's bird-rich, marshy terrain. To the north, Padre Balli Park offers surf breaks. Its Bob Hall Pier stretches into the Gulf of Mexico and serves as a recreational fishing hub.
Padre Island National Seashore separates the Gulf of Mexico from the Laguna Madre, one of a few hypersaline lagoons in the world. The park protects 70 miles of coastline, dunes, prairies, and wind tidal flats teeming with life. It is a safe nesting ground for the Kemp's ridley sea turtle and a haven for over 380 bird species. It also has a rich history, including the Spanish shipwrecks of 1554.
The park has two developed campgrounds–one on the Gulf-side of the island and the other on the Laguna-side–with varying amenities. Primitive beach camping is available on North and South Beaches and Yarborough Pass allows 4-wheel drive access to a primitive camping area on the Laguna-side of the island.
Sea Turtle Hatchling releases typically occur from mid-June through August. Most releases that are open to the public take place at 6:45 a.m. on Malaquite Beach in front of the Visitor Center at Padre Island National Seashore on North Padre Island in Corpus Christi, Texas.
Not all hatchling releases are public, and hatchling releases do not occur daily or on a regular schedule because we cannot predict exactly when a sea turtle nest will hatch. Like all babies, the hatchlings decide when they are ready. But like with a human pregnancy, each nest found is given an approximate "due date" – a range of dates during which we think that the nest will most likely hatch. Check our Current Nesting Season page to see how many nests have been found this year and when they are expected to hatch.
Your chances of seeing a sea turtle hatchling release are best when several nests are due to hatch at about the same time. If you can, plan to visit over a period of several days when multiple nests are due to hatch. Once those dates are near, call our Hatchling Hotline (361-949-7163) or check our Sea Turtle Program Facebook Page or Park Facebook Page to find out the latest information about the next scheduled public release.
Hundreds of people may be at a public hatchling release. More people attend the first release, on weekends, and on holidays. However, the hatchlings usually take 20-45 minutes to make their way across the beach and into the water, affording time for everyone to get a good view. Volunteers and Park Rangers also bring hatchlings around for visitors to get a close-up look and take no-flash photos.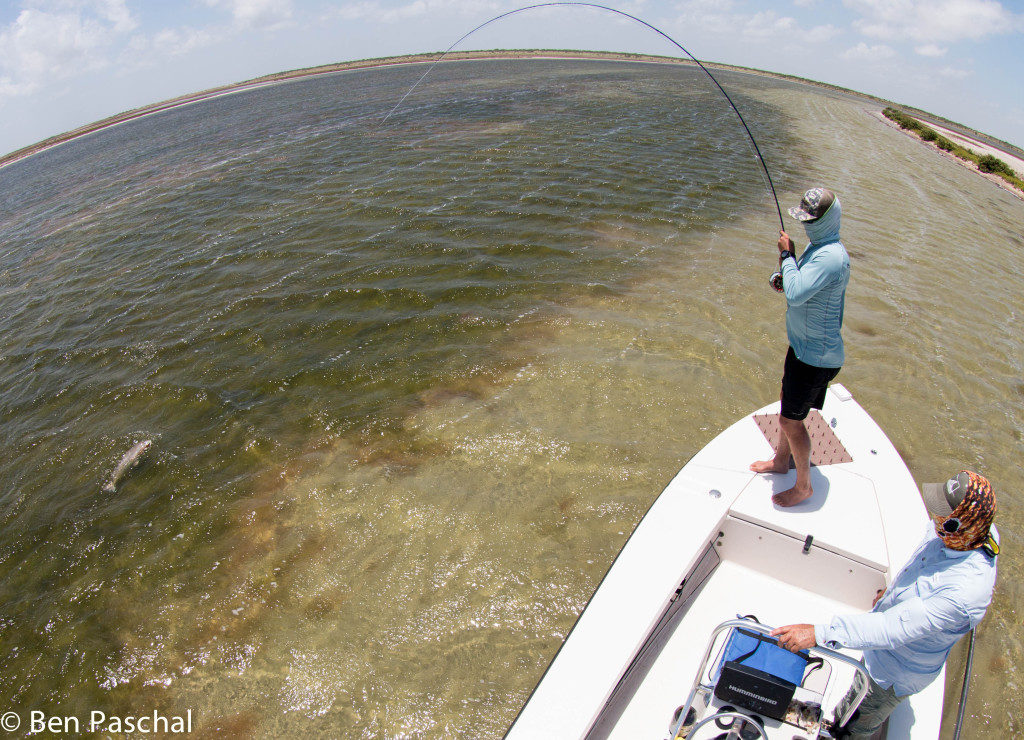 Padre Island features several beach options and Bob Hall pier ideal for fishing and surfing. Padre Island also is home to the newest waterpark of the award-winning Schlitterbahn family. The Padre Island waterpark is slated to open in 2015. Padre Island offers some of the area's best dining options and nightlife. Padre Island also features a Texas-style way to explore the beach – on horseback! This popular attraction is open to both beginners and advanced riders. Need to reintroduce yourself to nature? Check out the Padre Island National Seashore. The longest undeveloped stretch of barrier island in the world. There are 70 miles of sand and shell beaches, windswept dunes and warm waters. The Padre Island National Seashore is the most important U.S. nesting beach for the endangered Kemp's Ridley sea turtles.
There is so much to see here!
Padre Island Beach Vacation Activities