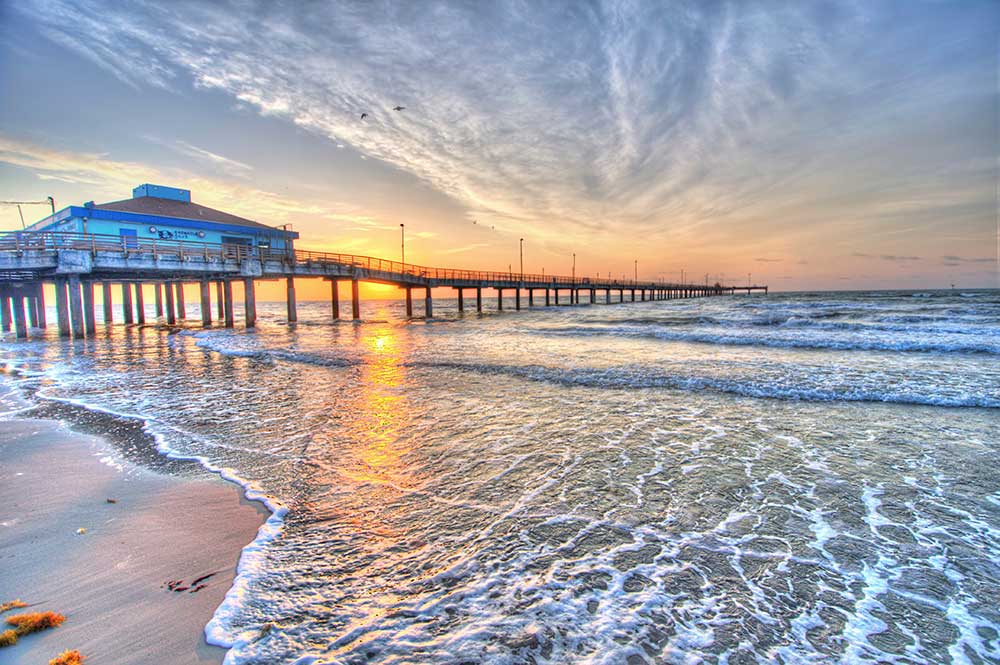 Corpus Christi is a Texas city on the Gulf of Mexico. It's tucked into a bay and its beaches are sheltered by Padre and Mustang islands. The Padre Island National Seashore is home to migratory birds and endangered Kemp's ridley sea turtles. The harborfront Texas State Aquarium has touch pools, an aquatic nursery and a shark exhibit. Nearby, a WWII aircraft carrier, USS Lexington, now houses a naval aviation museum.
In 1519, on the Roman Catholic Feast Day of Corpus Christi, Spanish explorer Alonzo Alvarez de Pineda discovered a lush semi-tropical bay on what is now the southern coast of Texas. The bay, and the city that later sprung up there, took the name of the feast day celebrating the "Body of Christ."
In Corpus Christi, Texas, there are miles of beaches, bountiful things to see and do, and the margaritas are always within reach. Forget 5 o'clock…it's always beach time here.
Located in the South Texas Gulf Coast, Corpus Christi offers popular tourist attractions, a variety of hotels, cultural venues, shopping and dining options and best of all— South Texas hospitality.
Plan a trip now and bring your camera because memories are made here. Click on the map below and start exploring Corpus Christi!
On 29 January 1992, the USS Lexington arrived at Naval Station Ingleside and became a permanent Texas resident. On 8 June 1992, the United States Navy officially signed over the USS Lexington to city officials and on 17 June she was towed to her final berth on North Beach. The USS Lexington was opened to the public in October 1992, and on 14 November was dedicated in a formal ceremony attended by representatives of the City, State, and Federal governments, as well as former crew members and members of numerous veterans organizations.
From the very first day of operation as a naval aviation museum, the USS Lexington has remained totally self-sufficient, never having received funds from local, state or federal government agencies. The Museum has relied solely on revenues generated from grants, donations, admissions, ship's store sales, special events, and the youth overnight program. These revenues have covered all expenses not only to operate and maintain the ship but also to fund all capital improvements as well.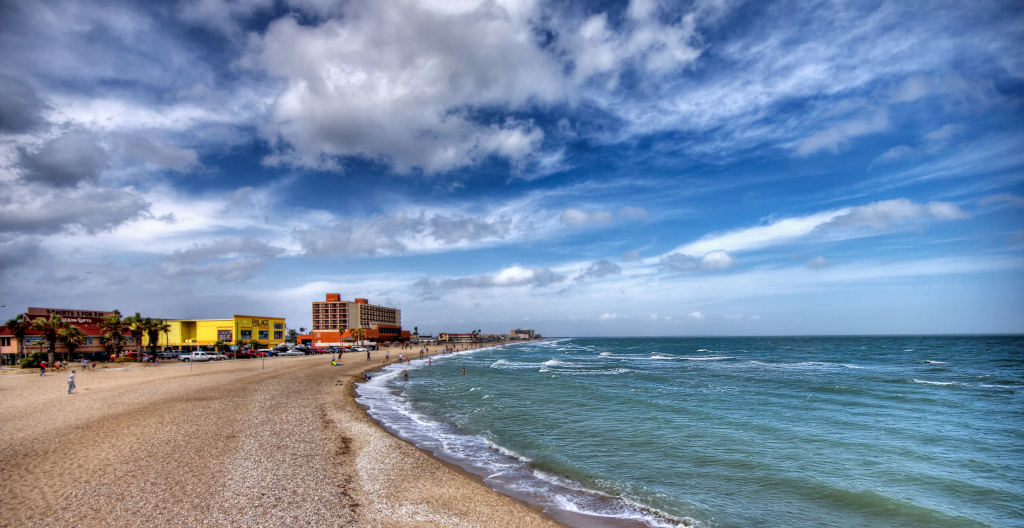 A vacation at the beach is more than a refuge from our information overloaded lives; it's an opportunity to reconnect, rendezvous, and escape to one of the loveliest beach destinations in the state. From Aransas Wildlife Refuge filled with whooping cranes and wildflowers to the serene five miles of unspoiled beach at Mustang Island to turtle hatching at Padre Island National Seashore, you can get back to nature – without having to sleep in the sand!
Visit Corpus Christi Texas.
Corpus Christi, TX Vacation Activities